Scarlett Land & Development Consultancy
Edinburgh based, Scarlett Land & Development is a property consultancy company which offers advice regarding acquisition and sale of land and development assets across Scotland.
The founder, Will Scarlett, setup the company after leaving his role as the Director of the Land & Development team at Rettie & Co – I also worked on the Rettie & Co website at my previous employer, The Weather Digital.
Scarlett was referred to Bridge Interactive by Glencairn Properties & Rettie & Co.
I joined the Bridge team as a the lead developer for the duration of this project. The project was different from many property websites as it's based around primarily land & development, rather than more residential based sales & lettings property websites.
The Planning
We planned out the project by first getting a specification and sketch wireframes. From sketching all the pages out and considering the "components" of the website, we then progressed to interactive wireframes using Axure. This allows everyone to get a sense of how it will work.
We quickly realised the the issue with Land & Development, unlike other property websites, the lack of quality imagery, as generally, the development has not been built yet – the higher-end opportunities have CGI drawings.
This presented a challenge for the whole team, especially the lead UX designer Jason, of how to create a website that would look good visually without a guarantee of good photography for the "core product".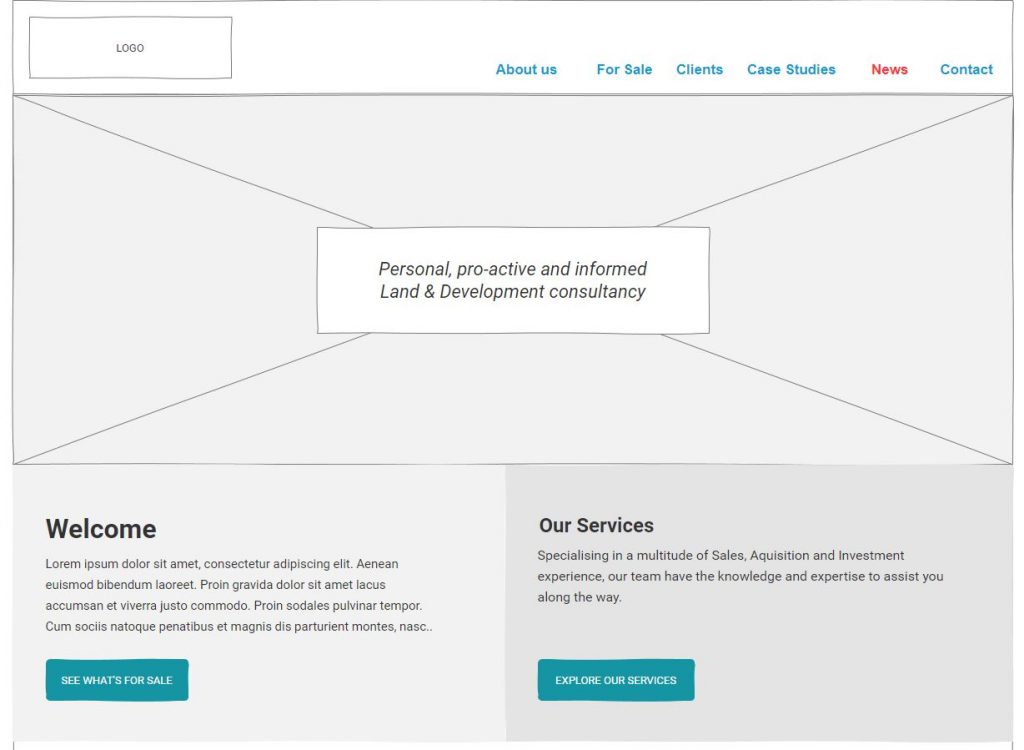 Prototyping
I started prototyping a map-based solution, which would allow Scarlett to draw a polygon of the development on a interactive map. An improvement on what many property companies do and simply draw over an image.
We built the prototype, which was met with enthusiasm from the Scarlett team.
Development
We began the build of the website based on the successful prototyping and wireframing phase.
I was tasked with building the front and back end of the website. The website is built in WordPress.
The key challenge from a technical perspective was create a custom admin within WordPress which would allow Scarlett to draw a polygon on a map.
Project Images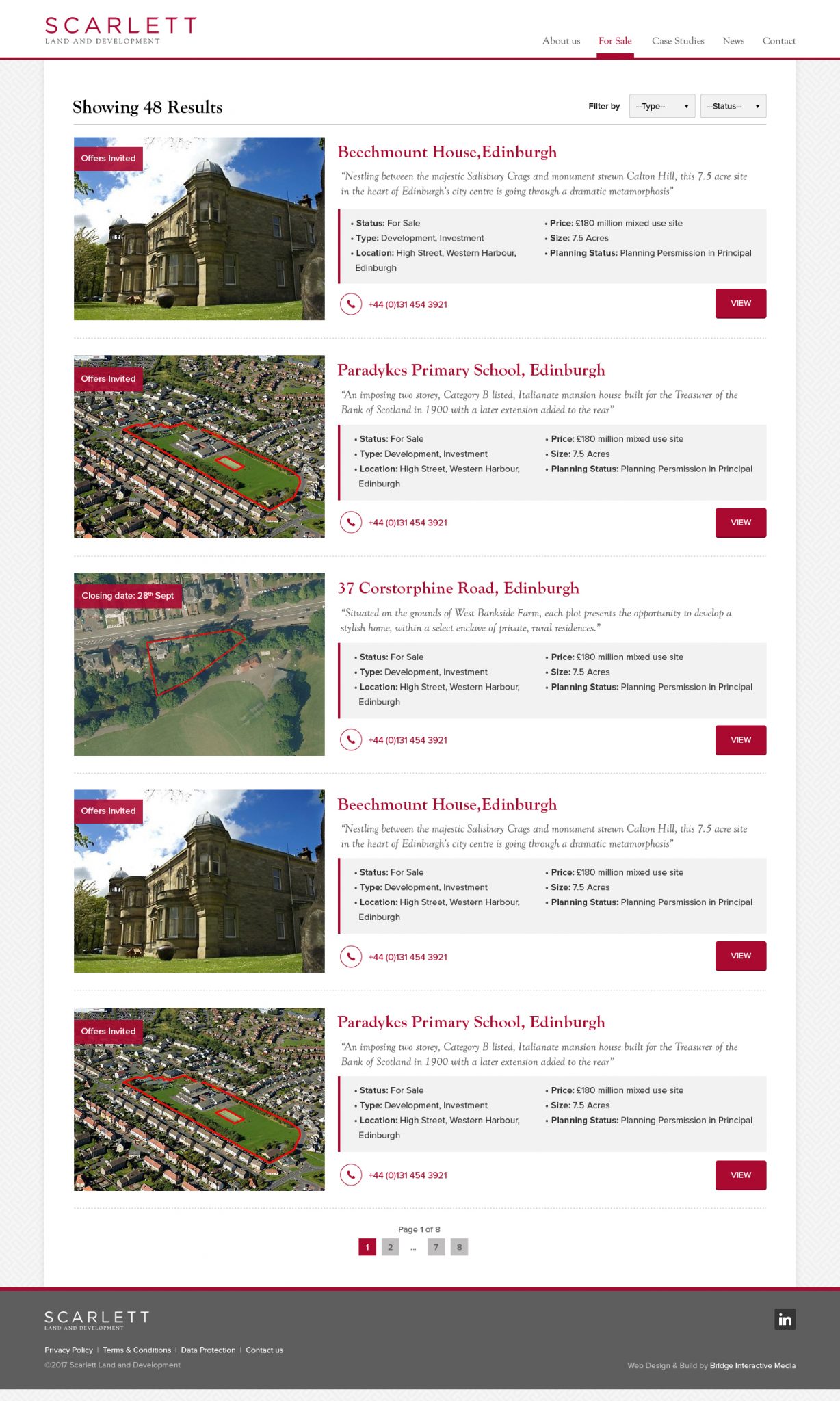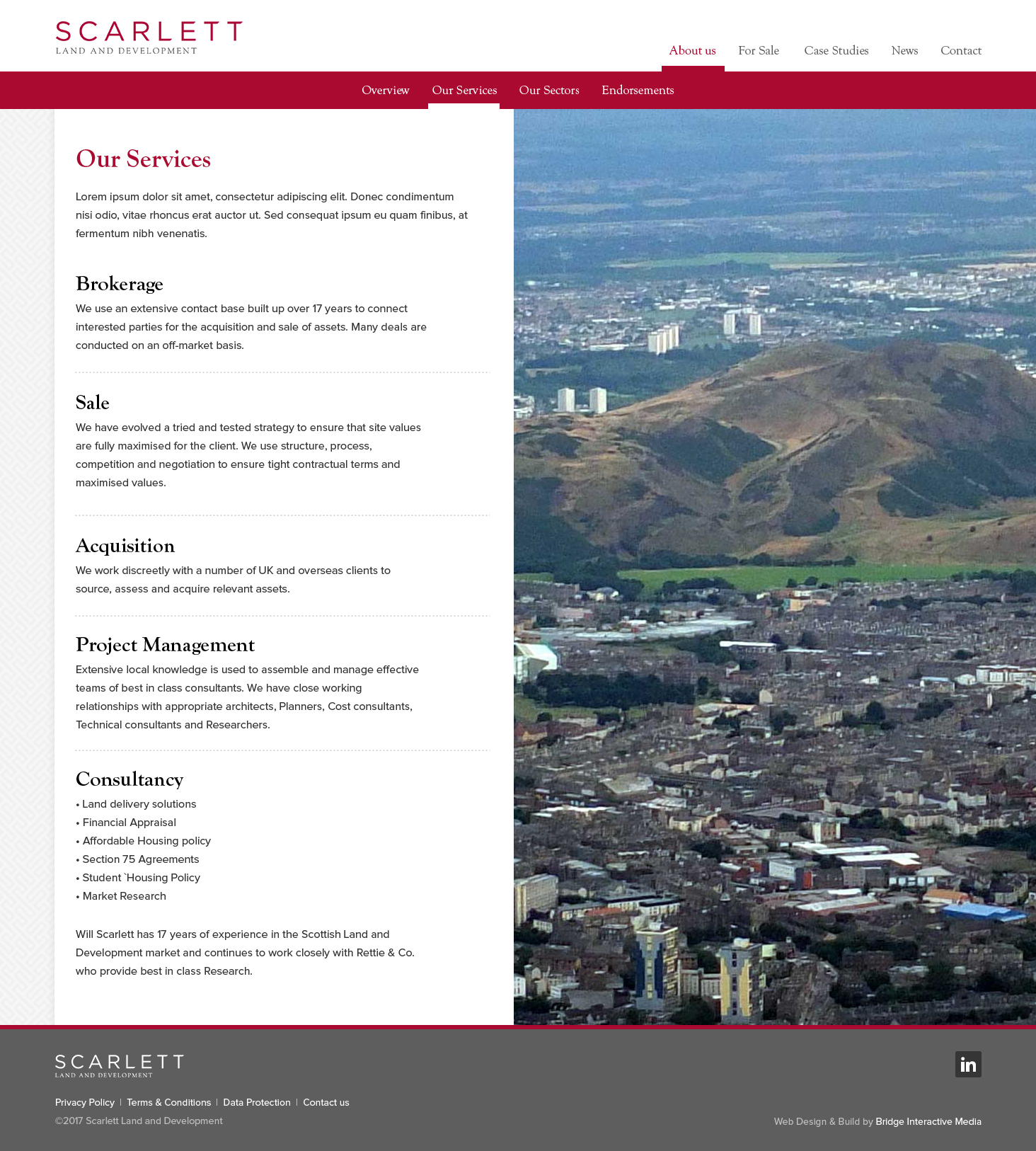 Other projects in the property industry
https://fraserclark.com/property-and-estate-agency-sector/
Start a property website?
If you want to get in touch with me regarding a property, land & development sector website, you can send me an email at me@fraserclark.com