Today, I launched the Scarlett: Land & Development brand new website.
Scarlett Land & Development is a property consultancy business based in Edinburgh which specialises in land and development. The founder, Will Scarlett, setup the company after leaving his role as the Director of the Land & Development team at Rettie & Co.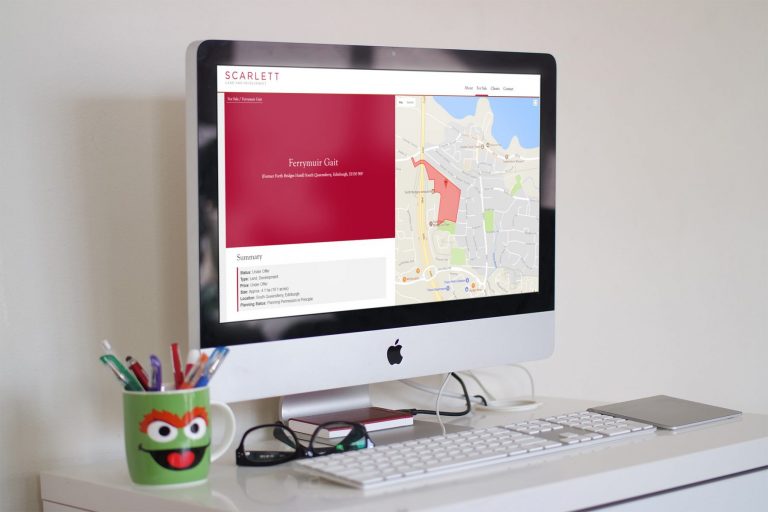 I joined the Bridge team as the lead developer for the duration of this project. The project was different from many property websites as it's based primarily around land & development, rather than more residential-based sales & lettings.
Visit Scarlett Land & Development
---
About Fraser Clark
I've been a professional developer for over 10 years. I've been consulting and developing websites & software for small businesses, multi-nationals & governments.
I'm an expert in WordPress, Drupal, Laravel & a whole host of other platforms.